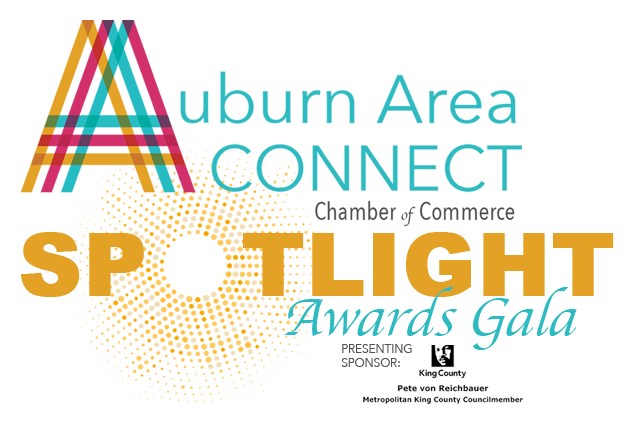 Join us on March 30th at Green River College from 5:30 - 8:00pm for an evening out recognizing businesses and organizations who are impacting the Auburn Area. Come CONNECT while you enjoy entertainment and a silent auction during cocktail hour, followed by dinner, dessert dash, and awards recognition. Silent Auction & Dessert Dash proceeds to benefit Auburn Center for Social and Economic Policy, providing leadership and education to businesses and schools.

Tickets $60 includes dinner and a swag bag
Tickets $75 if purchased after 3/16
Cocktail attire please. Click here to purchase tickets.

5:30pm Cocktail Hour & Silent Auction
6:30pm Dinner and Spotlight Awards

AWARD CATEGORIES

CONNECT Achieve Award | Recognizing a business that has excelled in creating, implementing, or supporting education and/or workforce development.

Auburn Area CONNECT Award | Recognizing a business whose products, events, and/or services have positively impacted the way in which Auburn Area businesses, employers and communities are connected to each other.

CONNECT Trailblazer | Recognizing a business that has put a priority on environmental improvement, sustainability, and/or green education. 

CONNECT Change Award | A business that has been a catalyst for change regarding workplace diversity and inclusion and/or has impacted change within an industry, organization, and/or local community.

CONNECT Rising Star Award | A business that is less than five years-old and has made a significant impact in their industry and/or the Auburn Area. 

CONNECT Patriot Award | Recognizing a business that leads in supporting active-duty military members, veterans and their families and exemplify the values of Duty, Honor and Country through their business practices and throughout their community and industry.

CONNECT Champion For Change Award | Recognizing a business who has implemented innovative job retention, creation, benefits, and/or compensation plans that foster a thriving work environment and work/life balance.

CONNECT Thrive Award | Recoginizing a business who has and innovative approach to a project or program generating significant social impact in the community through giving back and/or volunteering. 

CONNECT Impact (Bill Kyle) Award | This award recognizes a business that has contributed outstanding legislative impact to the Auburn Area.

Nominate a business today, click here to download the Award Nomination Form.

SPONSORSHIP OPPORTUNITIES


Sponsorship Options


Presenting Sponsor –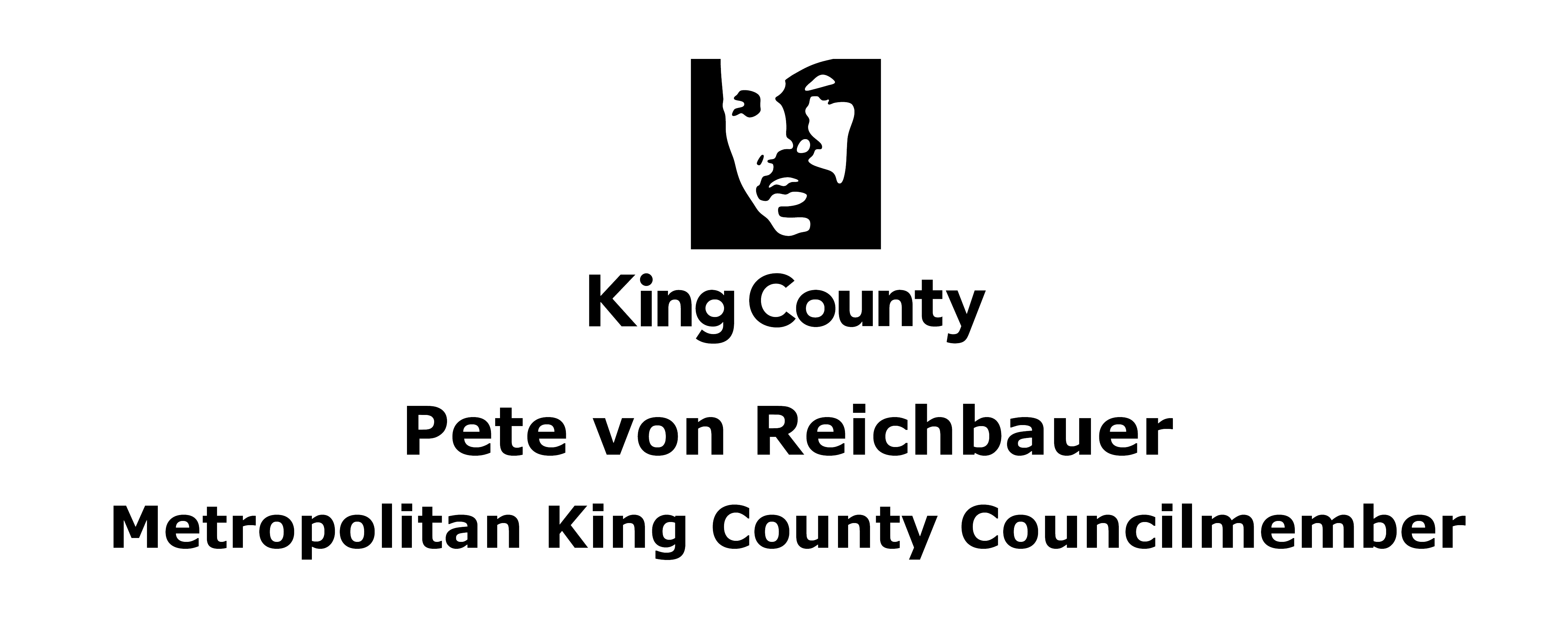 Dessert Dash Sponsor –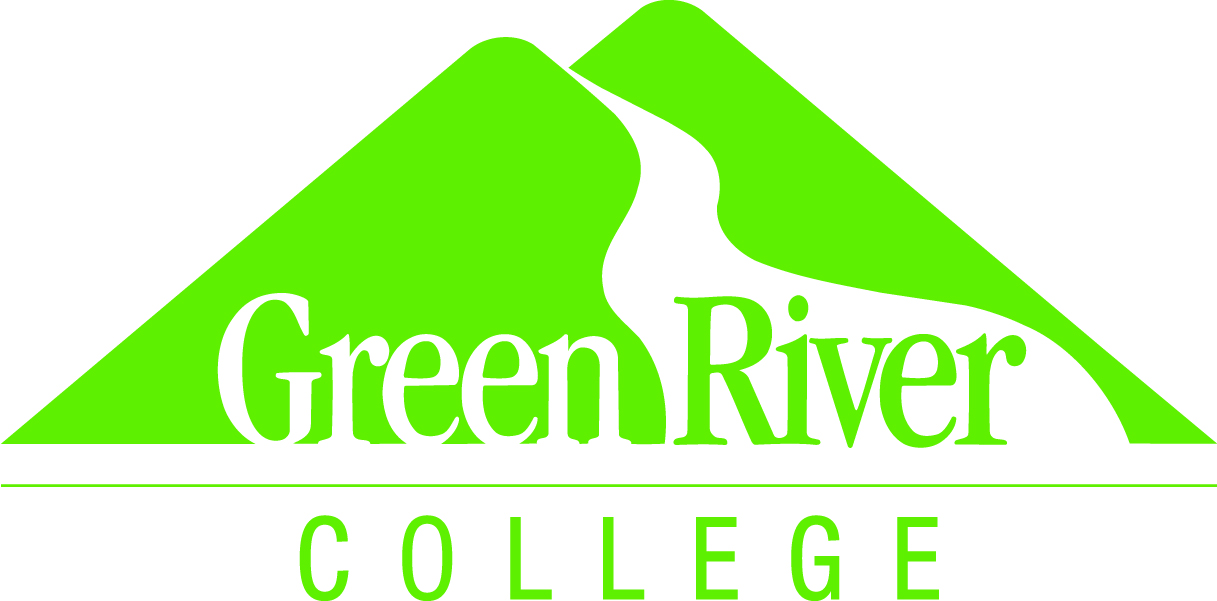 DINNER SPONSOR - $2000 -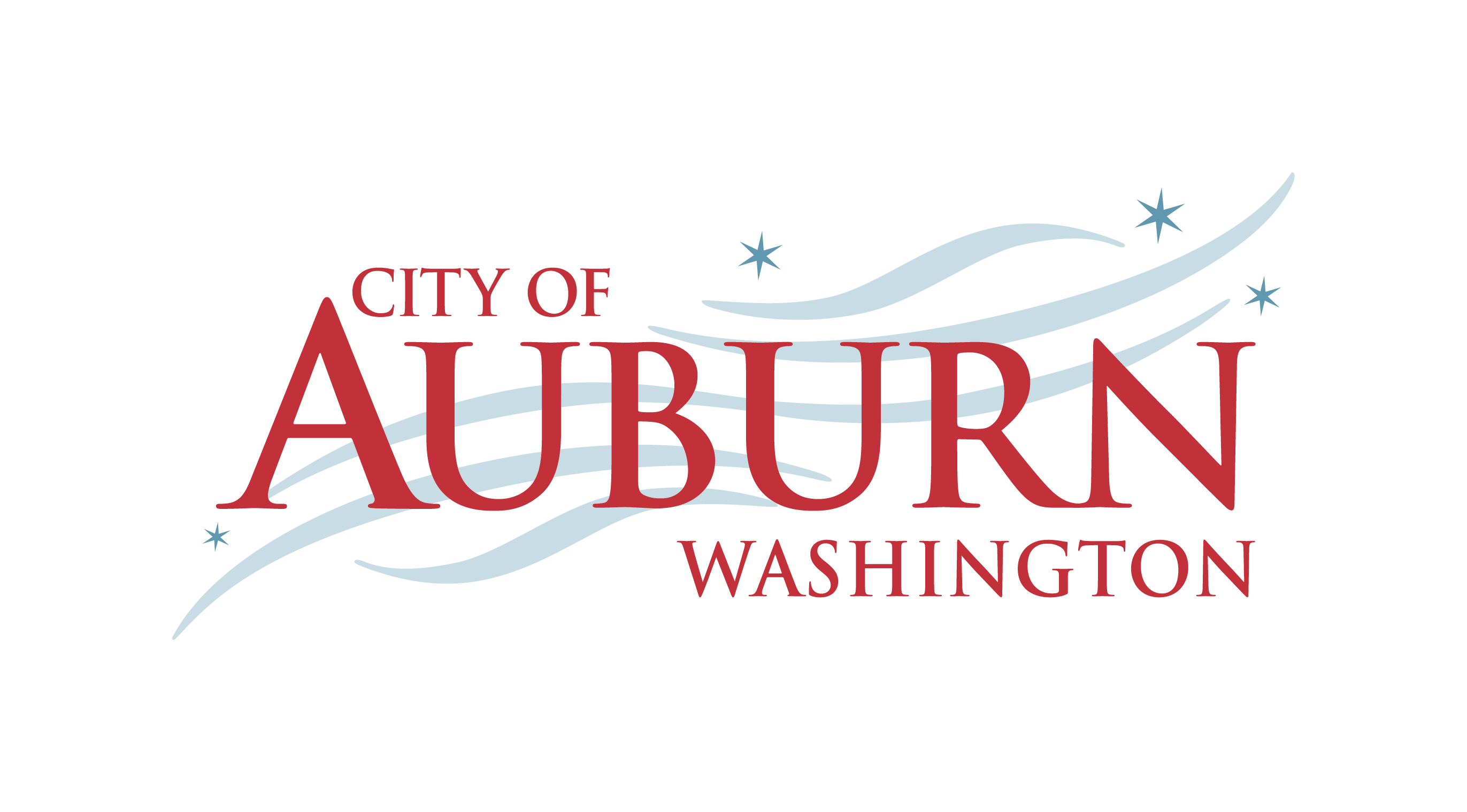 COCKTAIL HOUR SPONSOR - $1500 - 1 Cocktail Hour Sponsorship available
Includes logo at the event bars. Includes table/dinner for eight and 8 drink tickets. Logo on all digital and print marketing.

TABLE SPONSOR - $600 -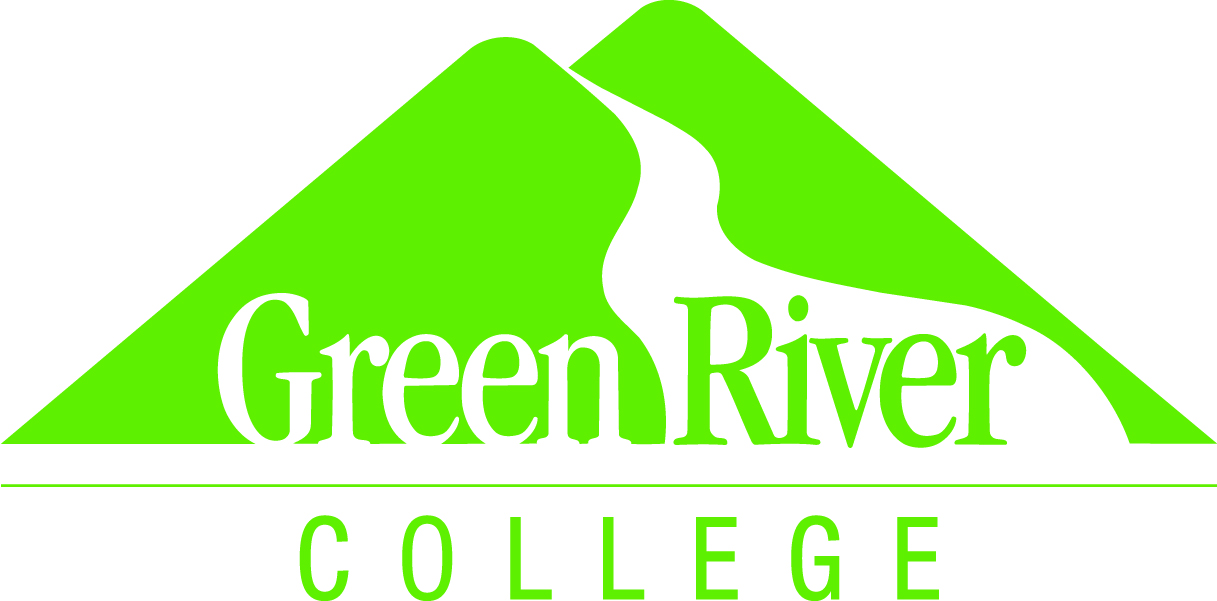 Table Sponsorships are still available!
Includes table/dinner for eight. Logo on all digital and print marketing. Logo on table sign.

Must provide a company logo in a vector on .png format no later than 3.16.23 to [email protected] to be included in print and digital media for day of event marketing opportunities. Once sponsorship form is filled out and sent in along with your logo, your logo will be added to digital and day of print marketing materials. Silent auction donations must be in by 3.16.23 to be included in marketing. For donations drop off, questions and/or any other inquiries please contact [email protected]

Click here to download the sponsorship and donation form.

SILENT AUCTION DONATION - (proceeds benefiting leadership and education for businesses and school programs) For your gracious item donation to our silent auction you will receive your logo on day of event printed and digital marketing as a Silent Auction Sponsor.