This week, as we prepare our homes for Thanksgiving, the food, the fun and the winter festivities of the next month, most of us are also thinking of 
something else...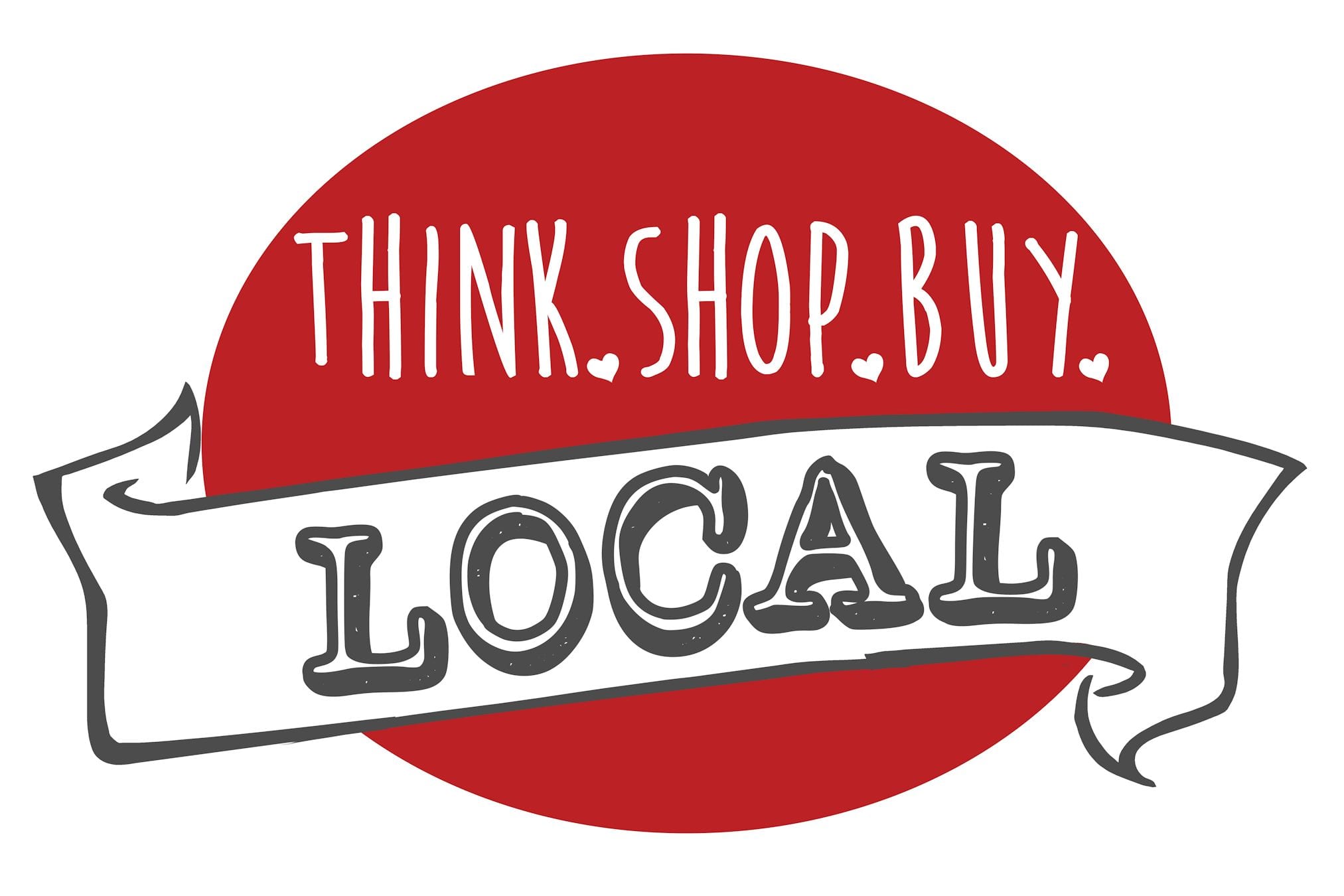 Ready or not, the holiday shopping season is here!
Three of the most popular shopping days of the year -- Black Friday (Nov. 29th), Small Business Saturday (Nov. 30th) and Cyber Monday (Dec. 2nd) -- follow closely behind the Thanksgiving holiday. It's time to start checking off your shopping list!
Worried about your long list?
Looking for something a bit unique to surprise your family and friends?
Committed to supporting locally owned and small businesses right here in our region?
We have you covered! Here is a list of Auburn Area businesses that offer fabulous holiday gift options -- perfect for everyone on your list!
For the music lover...
The Auburn Symphony Orchestra sells performance series subscriptions or individual tickets. Founded in 1996, the professional symphony orchestra is among the most acclaimed in the Northwest. Symphony programs and chamber ensembles entertain music lovers year-round at their home in the Auburn Performing Arts Center in downtown Auburn. For more information, visit auburnsymphony.org.
For year-round, family fun and activities...
The White River Valley Museum offers both individual and family level memberships that include free admission, a percentage off museum store items, and more! The museum seeks to preserve and share the history of South King County and the White River Valley through public programs and events. A museum membership is a unique gift that supports an important, local nonprofit organization and can be used continuously throughout the year by the whole family. For more information, visit wrvmuseum.org.
Auburn Avenue Theater hosts a wide variety of shows and performances throughout the year. There is something for everyone! Located in historic, downtown Auburn, performance tickets can be purchased through the City of Auburn's Parks, Arts & Recreation department. Call (253) 931-3043 for more information.
For the connoisseur...
Rail Hop'n Brewing Company, located in downtown Auburn, had the beer lover in mind when they created the Hobo Club annual membership. The ideal gift for the microbrew enthusiast in the family, Hobo Club members are eligible for discounted pricing and other promotions. Call (253) 217-6800 for more information.
Vinifera Wine Bar & Bistro offers exclusive Wine Club memberships for those that prefer the reds, the whites or a taste of both. Members receive two bottles of wine per month, along with discounted pricing on half and full cases, invites to tasting events, discounts on dinners, classes and special events, and more! For more information, visit vinifera-auburn.com.
Lucid is a recreational and medical cannabis retailer with a location in Auburn. The business offers a variety of cannabis options, including edibles and topicals. Have someone on your list in mind? Take them on a trip to pick out their personal favorites! Find product and pricing information at lucidmj.com.
Gravity Coffee has the perfect stocking stuffer for the coffee lover on your list! The GC Coffee Holiday Gift Card promotion offers $10 extra when you load $50, $25 extra for $100 loaded, $60 extra for $200 loaded, and $100 extra for $300 loaded. The promotion runs through December 31st. Visit gccoffee.com to learn more about this local coffee drive-thru company.
Gosanko Chocolate is surely a local favorite! Family owned and operated since 1987, Gosanko Chocolate is the expert in gourmet confections, including truffles, caramels, clusters and turtles. Gift boxes, gourmet food items, and novelty gifts are also available for purchase. For more information, visit gosankochocolate.com.
For the animal lover...
The Auburn Valley Humane Society offers annual membership options, a gift you "give back" in honor of your favorite animal-loving friend or family member. The purchase of branded apparel also supports AVHS programs and services for abandoned and homeless animals. For more information, visit auburnvalleyhs.org.
For the person always willing to try something new...
Find the perfect gift for the more adventurous spirit in your life at Pacific Ballroom Dance! A wide variety of adult classes are offered throughout the year, including the American Tango, East Coast Swing, Country Two-Step, Salsa, Viennese Waltz and more! Classes are available for all ages and levels of experience. Give someone the gift of dance! Learn more at pacificballroom.org.
Longevita Pilates & Yoga may have just the gift for that fitness minded family member... or, perhaps, even yourself! A monthly, All-Access Pass gives members the option to choose from over 70 weekly classes. Options include various styles of Yoga, Pilates and strength building programs. Learn more about the fitness and wellness opportunities available at longevitapilates.com.
When you're not quite sure where to go...
Find what you need at Branches Garden Center! Looking for a hostess gift? Something for your spouse or partner? Shopping for mom or dad, a new baby in the family, a Seahawks fan, a plant lover...? No problem! Branches has you covered! Visit branchesgc.com to learn more.


By Whitney Stohr, Communications Connector, Auburn Area Chamber of Commerce